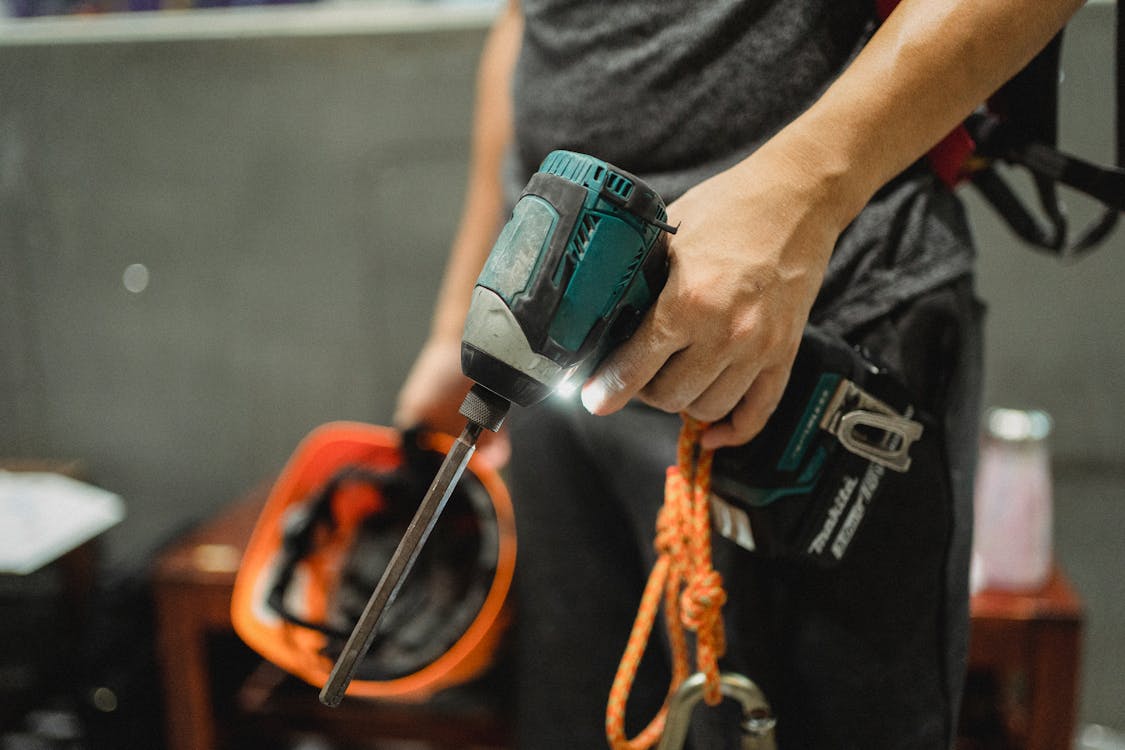 It's safe to say that the post-Brexit immigration plans unveiled by the government, who are advising employers not to use what they consider to be 'cheap labour' from Europe, has struck a nerve.
Home Secretary, Priti Patel, never the most popular of ministers, has gone out on a limb and suggested that companies will be far better served by retaining and retraining staff, as well as developing automation technology.
Patel noted on BBC's Breakfast programme that her government has to "encourage people with the right talent" and "reduce the levels of people coming to the UK with low skills," whilst failing to adequately articulate exactly what she meant by "low skills."
By also suggesting that businesses recruit some of the "economically inactive" potential workers in the UK, a response was guaranteed.
Given that many of the eight million or so "economically inactive" are either ill or injured and unable to work, the SNP derided Patel's notion as a "ridiculous or dangerous idea," whilst Labour said it would create a "hostile environment" in many companies, making it much more difficult to attract workers.
The definition of 'skilled workers' will therefore need to be changed. Under the current wording, only graduate level education is considered as the barometer for supplying 'skilled workers.' This would be expanded to include those educated to A-level/Scottish Highers-equivalent standard, and trades such as carpentry or plastering would be added. Ditto childminding.
However, farm workers and waiters/waitresses for example, would no longer be considered suitable for this category.
In order to implement the same, a "points-based" immigration system will need to be brought in. Overseas citizens would have to hit the 70 point mark before being considered for work in the UK.
It's already caused uproar, however, it was promised in the Conservative election manifesto.
Points will be given for working in sectors that have shortages, salaries on offer and for those with qualifications. Should a prospective employee speak English and already have a job offer with an "approved sponsor," this would immediately entitle them to 50 points.
What's interesting to note is that workers from European Economic Area countries that currently have the automatic right to live and work in the UK irrespective of their salary or skill level, will find that their rights will end on 31 December.
That is when the 11-month post-Brexit transition period is due to finish.
Perhaps the biggest change will be that of salary. At present, the threshold is £30,000, but it's proposed that this will decrease to £25,600. Worse still, 'skilled workers' may have to accept pay as low as £20,480 per annum for "specific shortage occupations."
Unbelievably, these currently include nursing, civil engineering, psychology and classical ballet dancing - or those with PhDs relevant to a specific job.
What do you think of the government's proposals? Are they fair, or is this a huge own goal from the Conservative party?
Let us know in the comments below.
#Brexit #Politics #Business