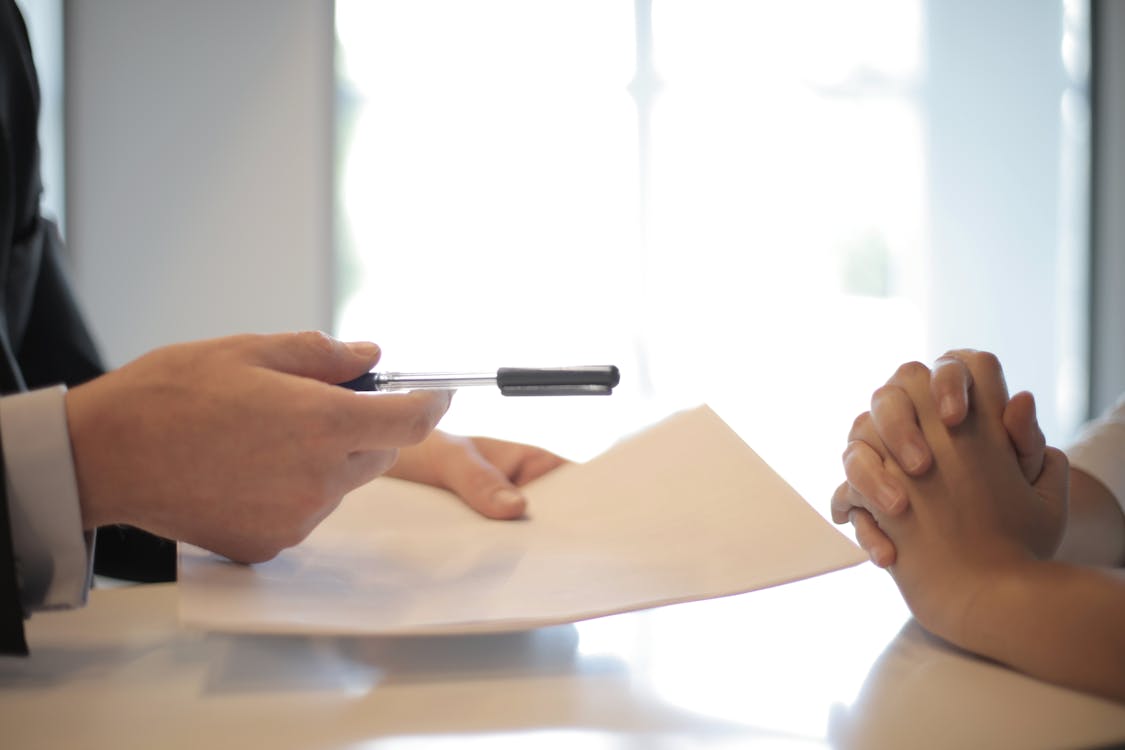 Money flowing into the UK funds industry has hit a record high, despite the City of London losing its status as a top financial centre due to Brexit. Hopes are being pinned on Britain's money managers after a closely-watched study showed that Wall Street had overtaken London as a top financial centre for the first time since 2015 amid Brexit uncertainty.
However, the Investment Association (IA), the trade body, said that £9.1 trillion worth of assets is now being managed by fund houses, hedge funds and private equity firms in the UK – an increase of 12pc in the last 12 months.
Despite concerns surrounding Britain's exit from the EU, it also said that money from overseas clients had increased by a fifth during 2017 while the amount coming in from European investors had rocketed by 29pc.
"As Brexit approaches, there is an increasing spotlight on this international dimension," said IA chief Chris Cummings.
"With £3.1 trillion being managed for overseas clients, most of this from elsewhere in the EU, our industry clearly has the talent and infrastructure to attract clients from around the world."
Concerns are growing that the City will lose its status as a global finance centre post-Brexit
The findings come as London's financial community grows increasingly concerned about the impact of a hard Brexit, with City executives calling for a deal that replicates the status quo as much as possible. German asset managers have also demanded "unhindered access" to financial services from London after Brexit.
"The clear value the European market brings to the UK asset management industry underlines the urgent need for a Brexit deal to be completed by March 2019 which protects our industry, and more importantly, the savings of millions of people," said Mr. Cummings.
Miles Celic, who runs industry group TheCityUK, said on Tuesday that "the world is watching to see if the UK and the EU can overcome the political hurdles around Brexit".